About Us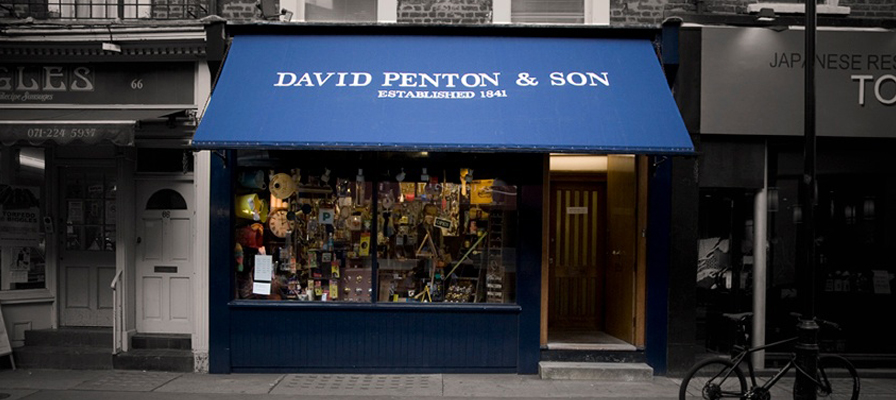 David Penton & Son is the oldest shop on Marylebone Lane having traded there for over 167 years.
A stones throw away from Selfridges and Oxford Street, the location is as unique as the shop. The lane has some of the most unusual shops in London. Pentons is next to a button shop, a store that sells only ribbons and further down the lane we have award winning boutiques and restaurants. The shop carries a wide range of Tools, Hardware, Cleaning, Electrical and Plumbing goods, making it a wonderful 'one stop' hardware shop.

We are proud to be part of OH MY GOSH LONDON.

Good Old School Hardware; traditional hardware stores in central London. We have a passion for old fashioned service and top quality products.

Please visit the on-line shop for a hand picked selection of products that we stock. Contact us if you can`t find what you want; we are more than likely to have it, or be able to order it.